Badass Brooklyn shelter saves southern dogs lives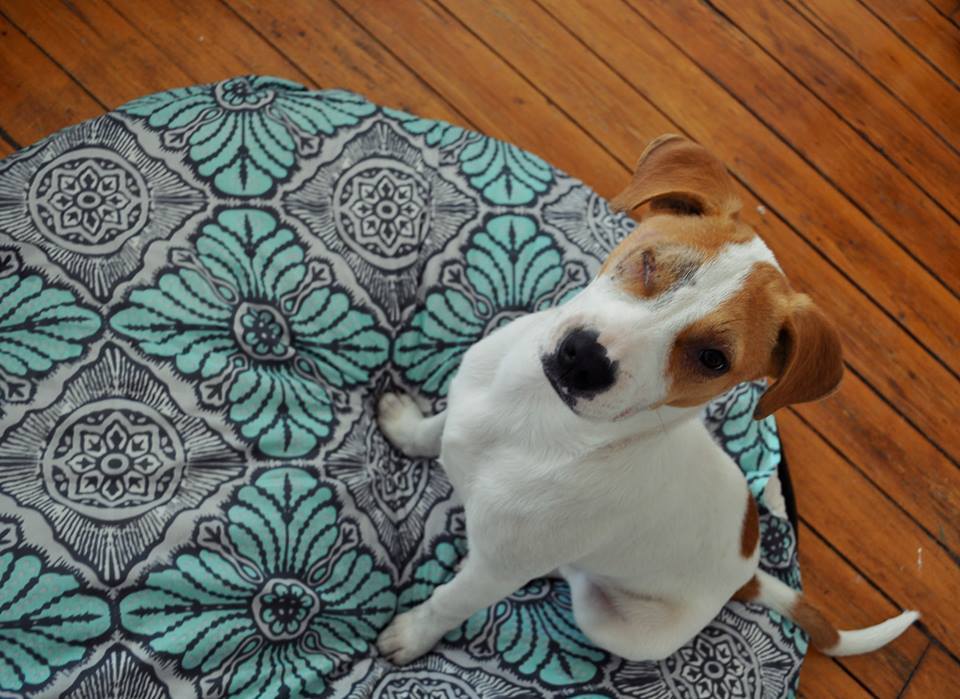 These dogs aren't curling up on couches with family members. They're not sleeping in warm doggy beds, cradling dessert bones. They're not running through green grass chasing tennis balls. Instead, they're on kill lists at high-volume, high-kill pounds in the rural south, many of which have over 90 percent kill rates. Before Badass Brooklyn Animal Rescue saves these dogs – one of many rescuing organizations – the dogs are on the chopping block, facing imminent death by gas chambers and heart stick, the process of a poison-filled syringe being jabbed through the dog's chest wall.
View Stacey Kilpatrick's multimedia project here.