Post Tagged with: "Black Lives Matter"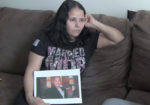 News / Video
"We need a movement where everyone can say, just stop, it needs to stop."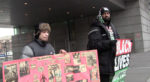 Video
Few members of Black Lives Matter of Greater New York rally in support of Deborah Danner's family as they attend the trial of the NYPD officer who killed her. The lack of attendance​ brings into question the future of the Black Lives Matter movement and its​ message.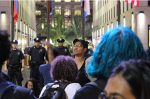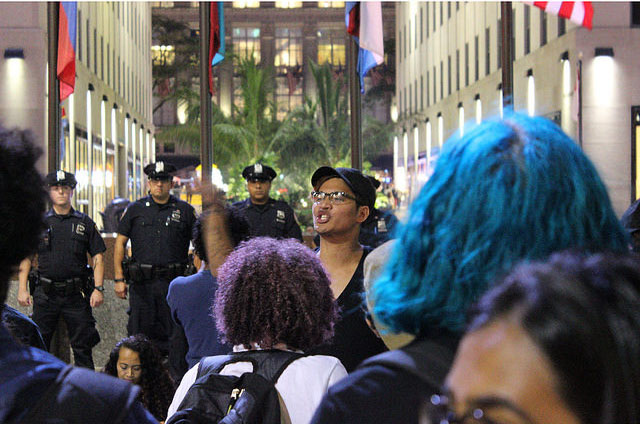 News / Video
Tensions rose nationwide after the fatal shooting of Terence Crutcher, 40, of Tulsa Oklahoma last week and Keith Lamont Scott, 43, of Charlotte North Carolina this past week, and protests erupted nationwide.