Post Tagged with: "Brooklyn"
Features
Carroll Gardens, a Brooklyn neighborhood, has changed drastically since Stuart Zagnit moved there 20 years ago.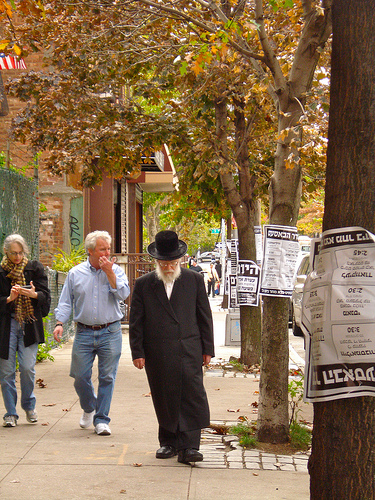 News
The Hasidic Jewish community in Williamsburg, Brooklyn, faces increased rents and encroaching development.
Features
Mexican residents of Sunset Park, Brooklyn, decry crime and say laws like Arizona's SB1070 worry them.