Post Tagged with: "international students"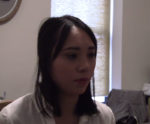 Features / News / Video
Young international students are rethinking their place in America.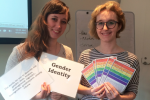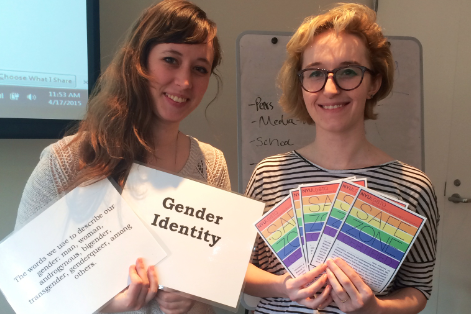 Features
Imagine being an LGBT student on an American college campus in 1969, in fear to come out because of gay bashing, police brutality, and even murder. Now picture being that student today: educating others on Allyship and microaggressions. "This is a liberation, a really different moment in lesbian and gay political possibilities," said Ann Pellegrini, the author of "Love the […]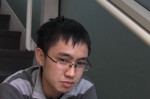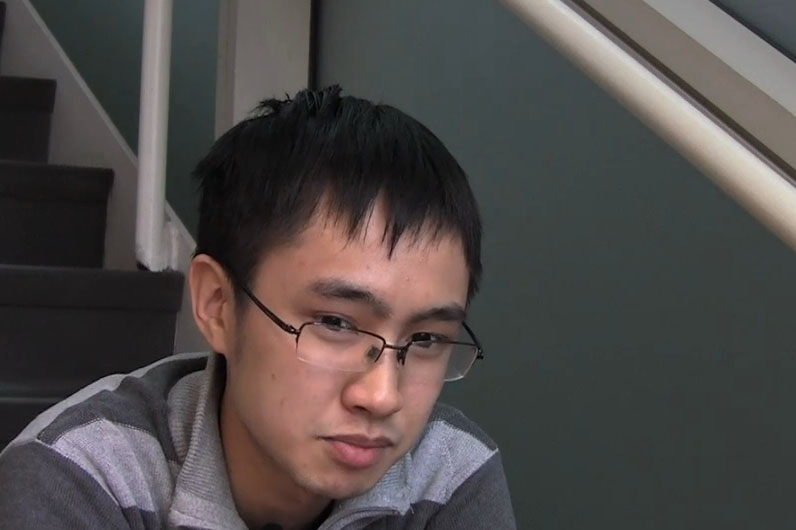 Features / Video
They have to deal with restrictive visa requirements and limited jobs opportunities because of their limited visa status.