Post Tagged with: "#metoo"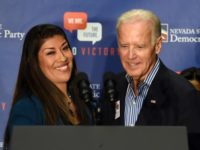 Audio / Multimedia / News / Politics
For these millennials, Biden's affectionate ways sparks a larger conversation about boundaries and sexual harassment.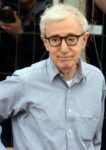 Audio / News
Some New Yorkers have had enough of the legendary filmmaker and actor. Allegations of sexual abuse has plagued the latter part of his career.