Post Tagged with: "progressive"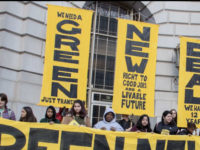 Midterm Elections 2018 / Politics
As early voting began, the city of Austin, Texas was a hub for progessive women organizers hoping to get their message across the largest state in America.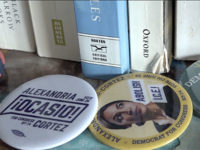 Midterm Elections 2018 / Video
Passionate volunteers Bronx Democrat, Alexandria Ocasio-Cortez, underdog primary campaign to victory. She is expected to coast to victory on Election Day.