Post Tagged with: "St Paul's Chapel"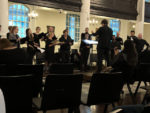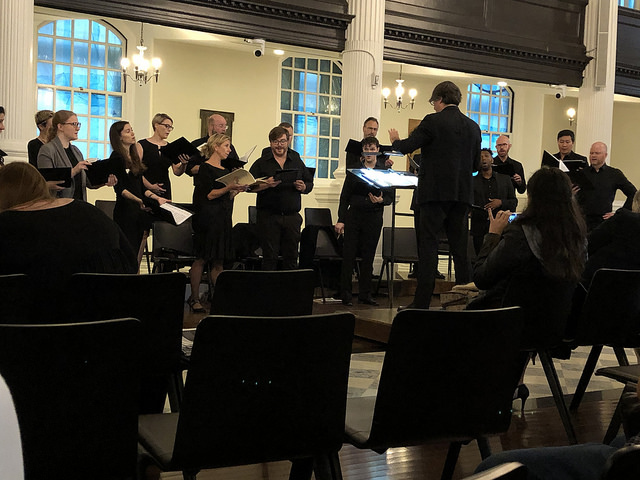 Features / News
One by one, mourners approached the podium, each reciting a portion of the names of the fallen responders.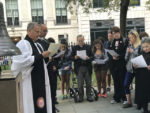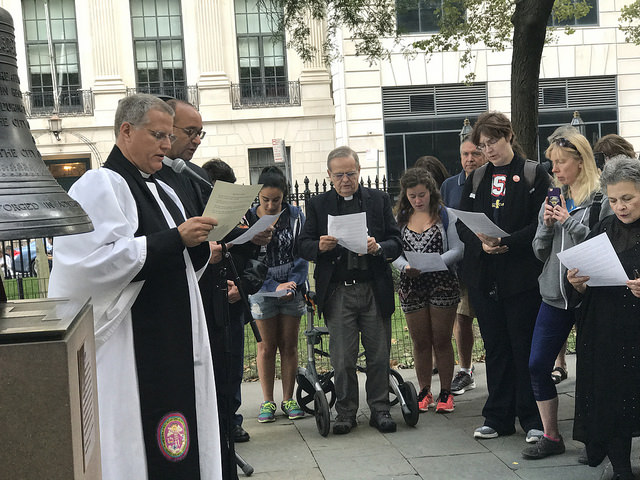 Features / News
Despite the church's involvement in the rescue efforts after the collapse of the buildings, only about 40 spectators attended this year's commemorative ceremony.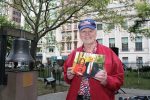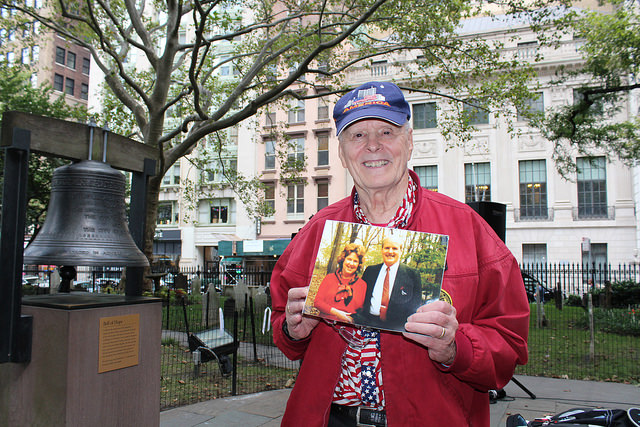 Features / News / Special Reports
On the first anniversary of 9/11, the Mayor of London and the Archbishop of Canterbury presented the Bell of Hope to St. Paul's Chapel, which has been operating in Manhattan since colonial times.