Post Tagged with: "Stuyvesant Town"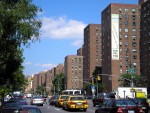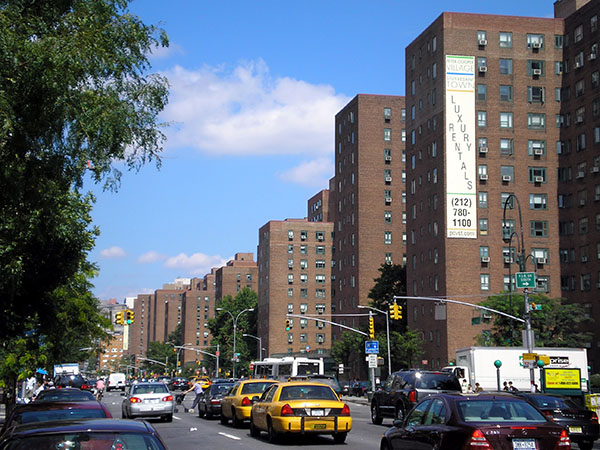 Audio / Features / News
The busy, but quiet neighborhood is abuzz with recent news of the 65-year-old complex receiving a new owner.
News
Stuyvesant Town was badly hit by Hurricane Sandy. The East Village apartment complex suffered extensive flooding and tree damage, and its residents remain without power and heat. There is no guarantee how soon residents' utilities will return.