Post Tagged with: "women's wrestling"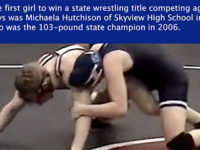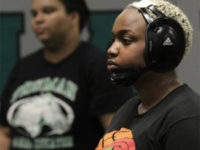 Audio / Features / Sports
Since the 1990's, wrestling has been the fastest growing women's sport in the nation. Now, there are over 15,000 women participating in the sport, and 48 different colleges sponsoring women's teams. New York City has been one of the hotbeds for the sports growth, with the PSAL establishing New York states only all girls wrestling league. Now, young girls are challenging gender norms in a sport that has historically been reserved for men.