Post Tagged with: "demonstration"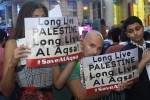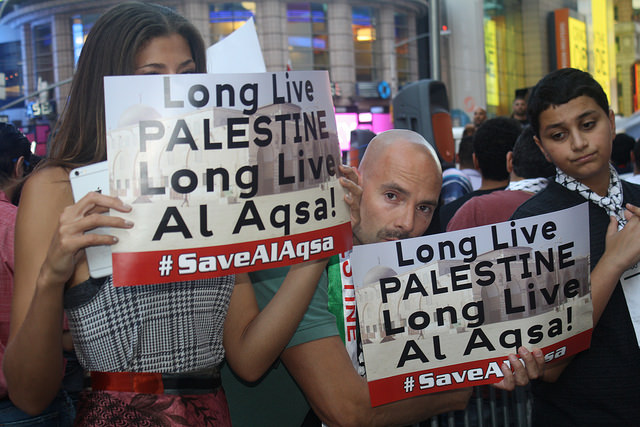 News
About 200 people attended the Times Square demonstration, which was part of a two day effort.
Multimedia / News / Slideshows
Nearly 1,000 protesters gathered in Times Square to rally against the upcoming congressional hearings on "radicalization" of Muslims in America.
News / Politics
Tens of thousands of people descended on the National Mall in Washington, D.C., to call on President Obama and Congress to enact immigration reform.