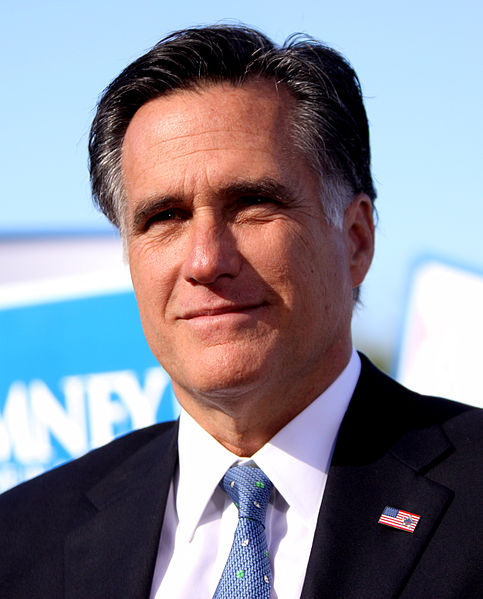 Today, five states will vote in primary elections. Usually, this late in the line up, the presidential nomination is cinched and voter's preferences are all but irrelevant. And that looks like it will be the case again.
Not long ago, common wisdom held that this year would be different–that the Republican contest would still be raging and that polls would be busier than normal. But he tide has turned again and New York, Pennsylvania, Rhode Island, Connecticut and Delaware once again find themselves in the backwater of primary election history.
With Rick Santorum officially out of the race and Newt Gingrich effectively out of money, the path to the Republican nomination has been cleared for former Massachusetts governor, Mitt Romney. With the candidate racking up endorsements and attacking President Obama in earnest, there is no question that the general election has begun.
Though today should be be a quiet day at the polls, the reporters at Pavement Pieces will be bringing you the scoop from the states that will be holding elections.