Post Tagged with: "addicts"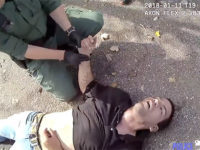 Video
The opioid epidemic is overwhelming Pasco County, Florida.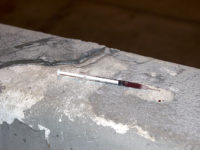 News
A syringe full of red blood sits on a concrete street barrier underneath an expressway off-ramp near 181st Street and Amsterdam Avenue in Washington Heights. Photo by Razi Syed. In May 2018, Mayor Bill de Blasio announced four safe injection sites would be built across New York. Nearly a year later, while the opioid crisis rages on, the sites […]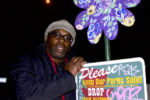 Features / Multimedia / News
Bailey has seen first-hand what a syringe program can do to improve the lives of drug users, having started his involvement in the Corner Project in 2006 as a homeless IV cocaine user.