Post Tagged with: "Department of Homeless Services"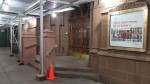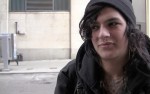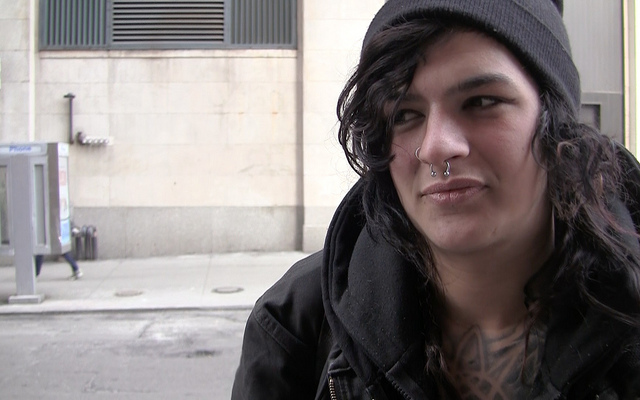 Multimedia / News
Many of the city's street homeless choose to tough it out under sleeping bags, blankets and scaffoldings.
News
More than 39,000 people in New York City seek shelter each day. Officials and advocates claim Paterson's proposed cuts would drastically reduce aid to the homeless.