Post Tagged with: "New Jersey"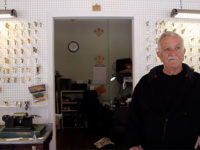 Features / Video
Rich Catanio, is a locksmith and owner of Catanio Lock Company in Jersey City.
News
All that remained of the large kitchen were a few cabinets on the wall.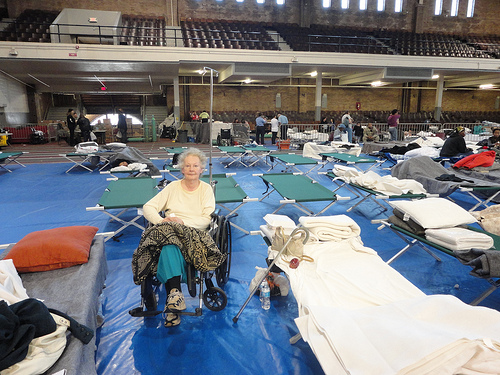 News
With the arthritis in her knees, she was unable to leave her apartment to collect the free meals being distributed a block away .