Post Tagged with: "Dreamers"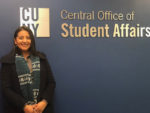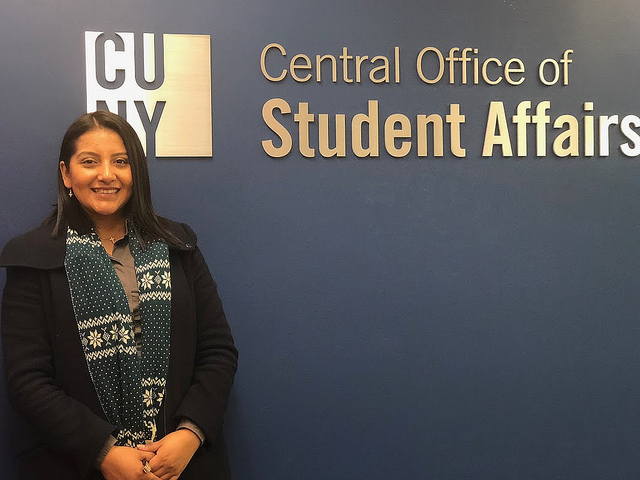 News
When she learned she was undocumented and the negativity surrounding it, she started calling herself a Dreamer.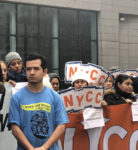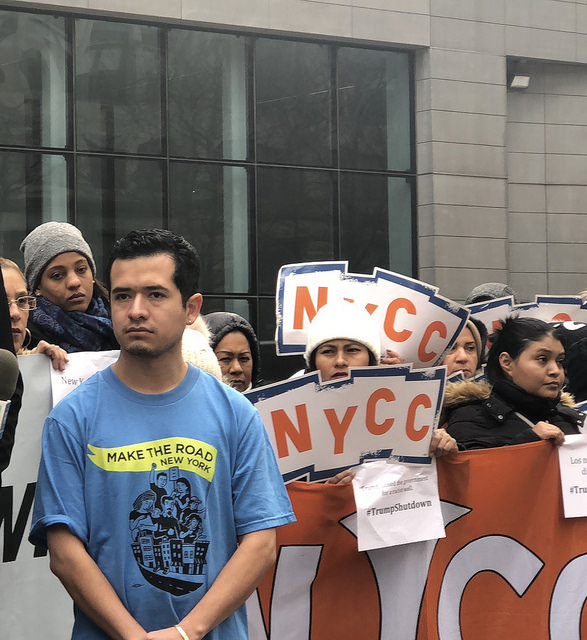 News
Six years ago, Aca was an undocumented immigrant working as a busboy at the Trump SoHo Hotel. Today, he has legal status and an associates degree in commercial photography. He is working towards a bachelors in international affairs at Baruch College.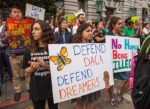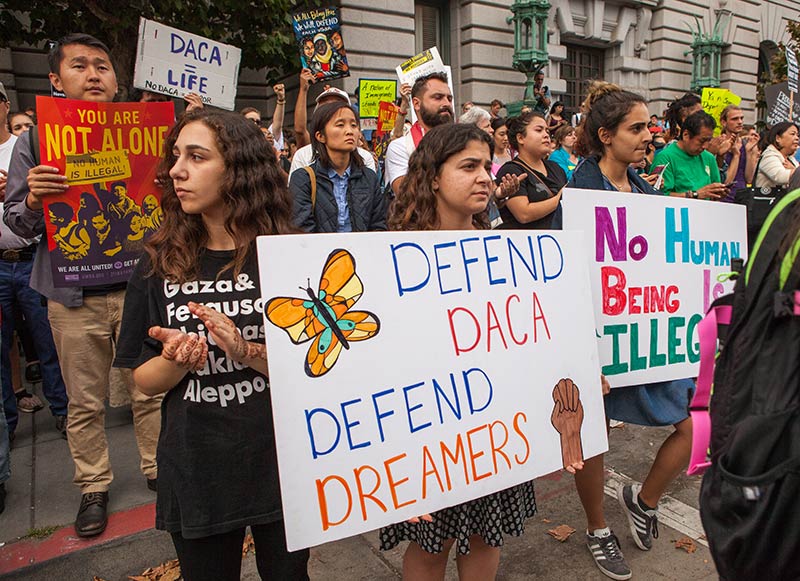 News
For Calderón, it's not the number of Latino leaders in power that is the issue in their community but the ideology and policies that they set forth.