Post Tagged with: "terrorism"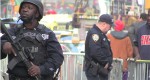 News
New York City has been on a consistently high terrorism alert following a series of terrorist attacks abroad and domestically.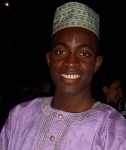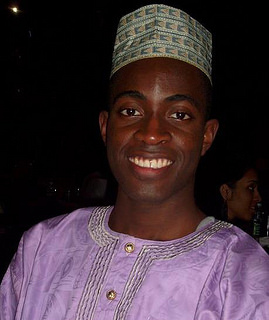 Audio / News
Suicide bombings started in 2009 and the number of killings and attacks increased last year.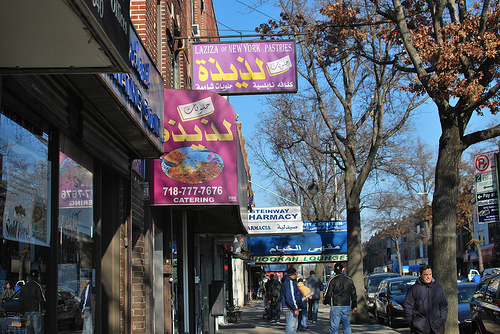 News
Community claims to still be heavily monitored 10 years after 9/11.