Post Tagged with: "City Council"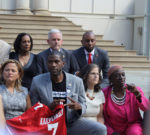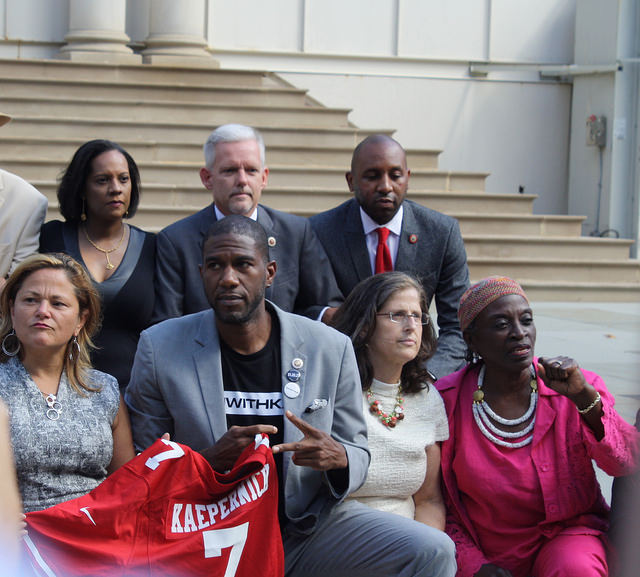 News / Uncategorized
The group of about 15 city officials joined together to display unity against the president's tweets.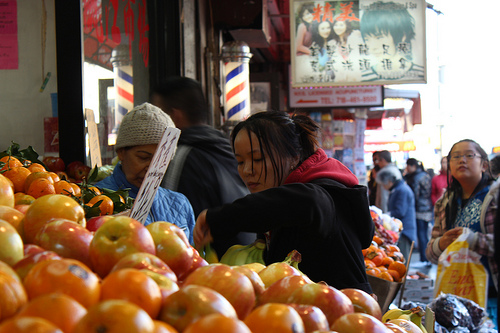 News
Sixty percent of the signs should be in English.
Multimedia / Video
Members of the city and state legislature are considering legislation to regulate New York's curbside bus industry.