Post Tagged with: "Harlem"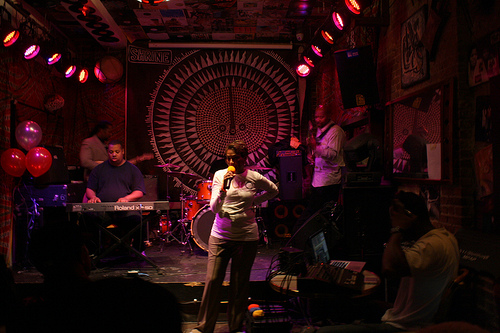 Features
Local artists perform at M.A.D. Wednesday's to promote HIV/AIDS awareness.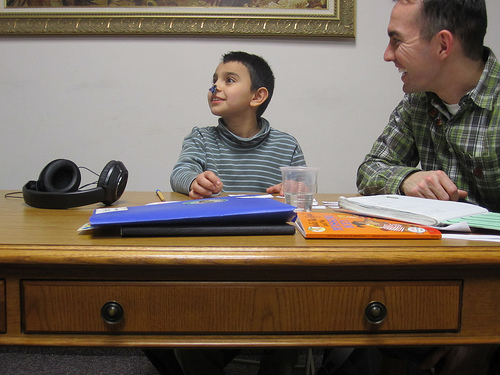 Features
Hotdogs and Homework, a tutoring program at The Church of Jesus Christ of Latter Day Saints in Harlem, offers teens tutors and homework-friendly environment.
Features
From the stoop of Gaby's apartment on 5th Avenue, the group of nine joined the neighborhood in cheering marathon runners.